Spring Creek Kayak Stabilizer Kit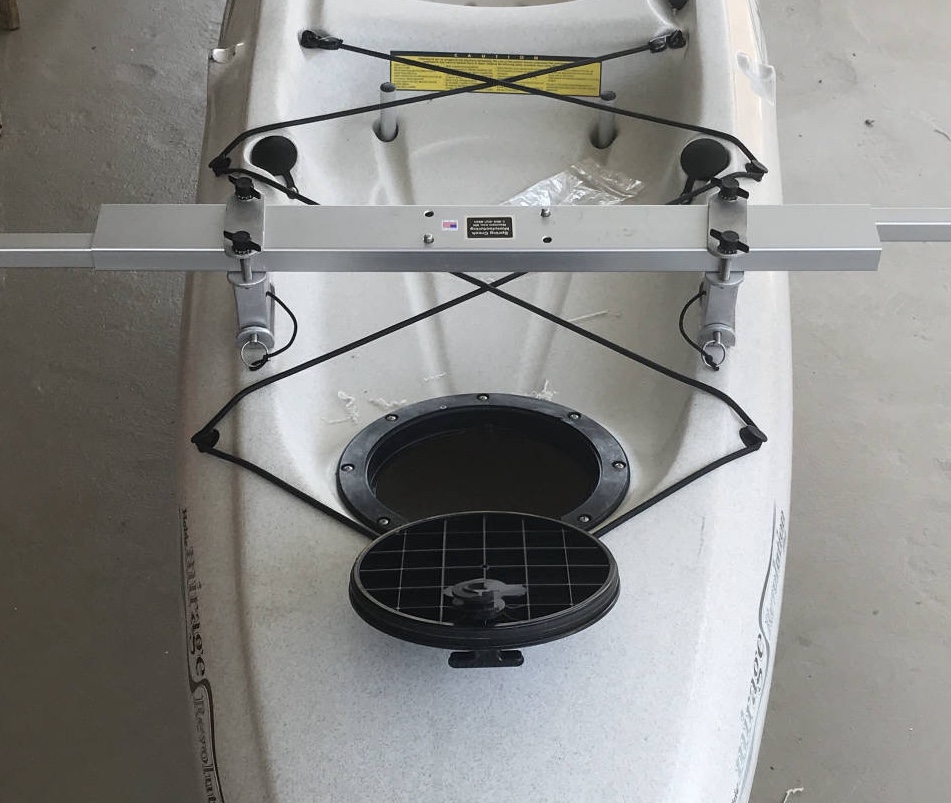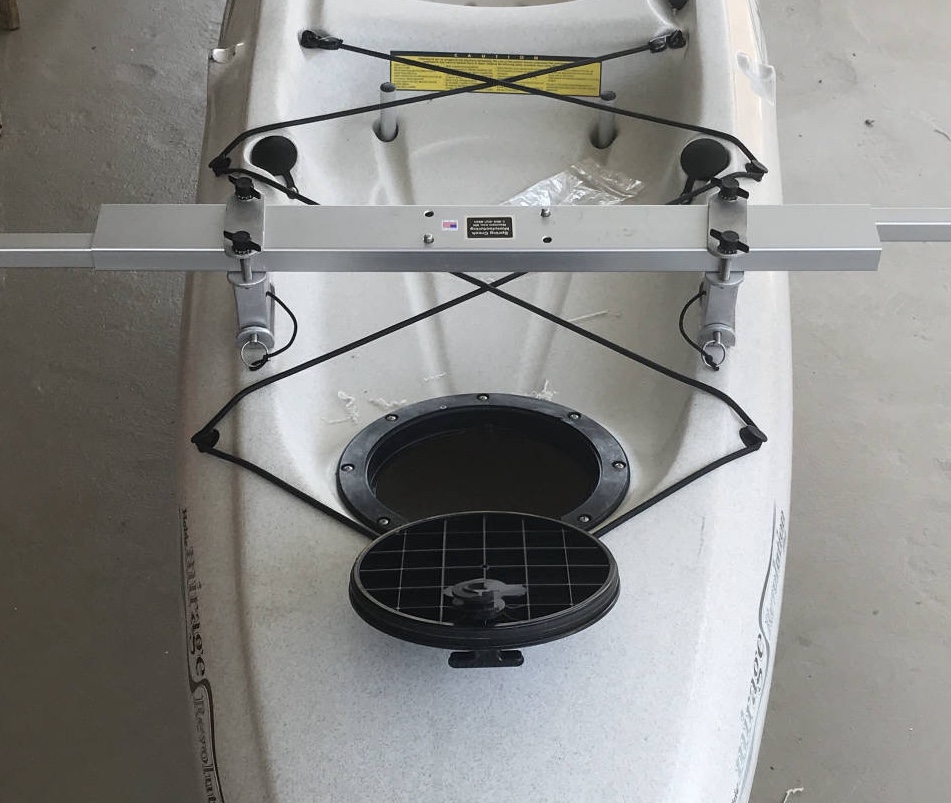 Spring Creek Kayak Stabilizer Kit
This item ships from USA. For this item you MUST select USPS Express as shipping option in CHECKOUT.
$559 CAD is approximately $415 USD
Made from durable, lightweight Polyethylene plastic, these floats are designed to be easy to use, universal, and keep your kayak stable and upright. Extendible up to 20″ in each direction, you'll get the width that you need, and you'll be pleased with the ease of use and simple design that all comes together to make the best canoe/kayak stabilizer on the market.
The pontoons weigh 5lb. each and the universal receiver weighs between 7 and 8 lb. depending on the size.
Each Kayak Stabilizer Package comes with 1 Universal Receiver, 2 Canoe Stabilizer Floats, 2 Telescoping Arms, and set of Kayak Adapters.
Hydrodynamic Design for minimal drag through the water and excellent stability.
Easily adjustable with locking cam lever arms.
Color options: Grey, Red and Yellow.
Universal receiver sizes: 30", 36", 40", 45"