Spring Creek Cargo Rack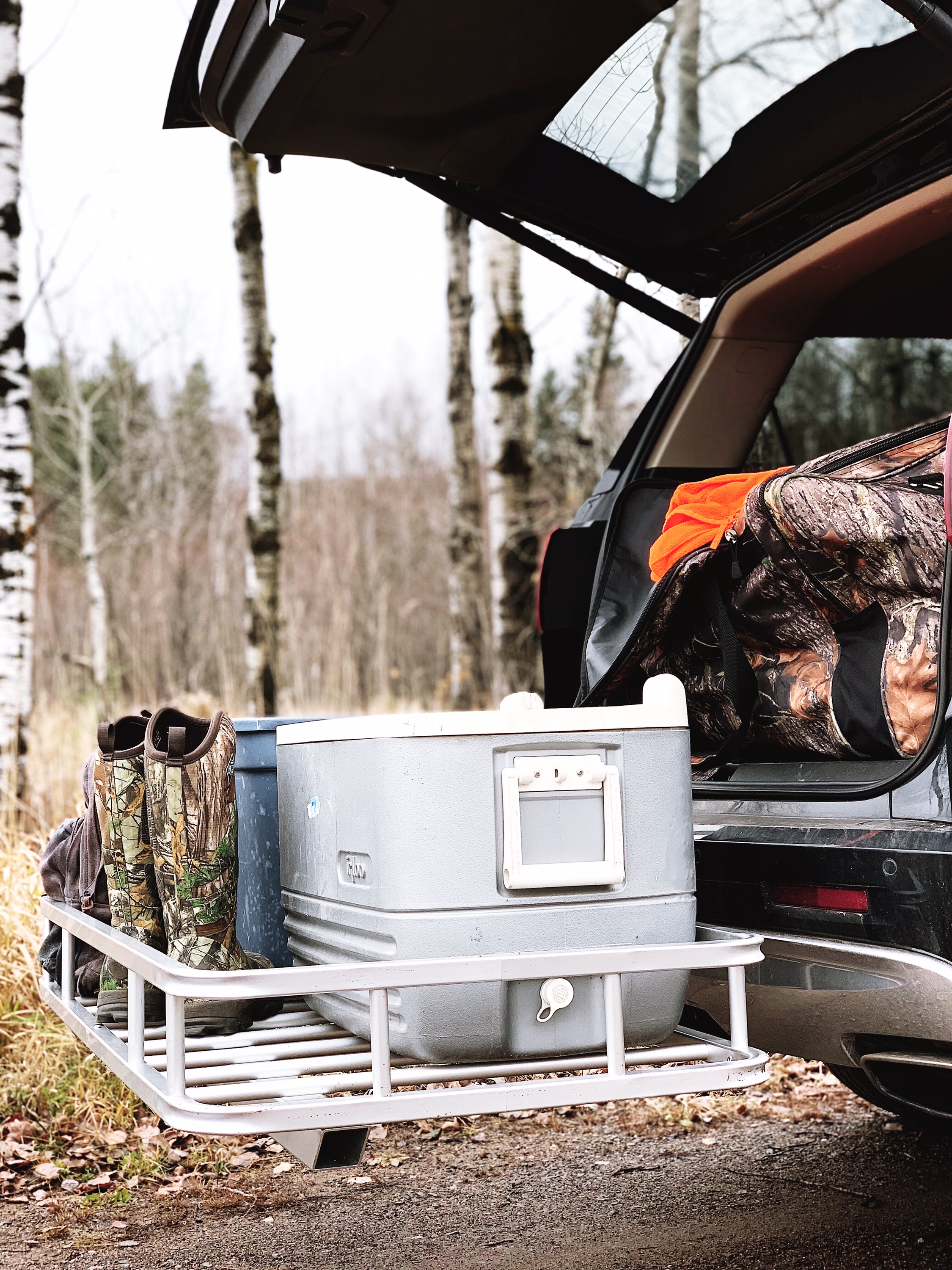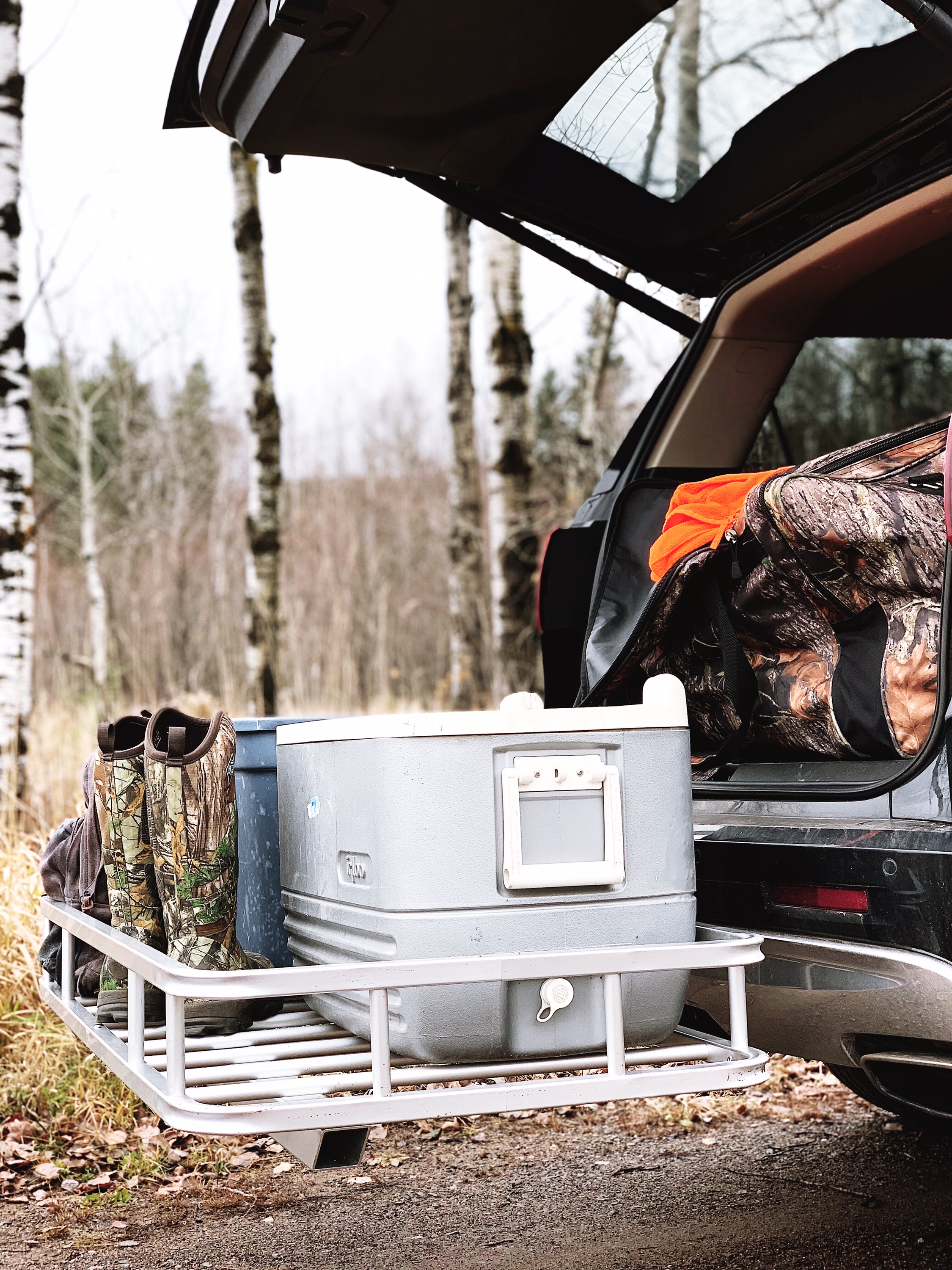 Spring Creek Cargo Rack
This item ships from USA. For this item you MUST select USPS Express as shipping option in CHECKOUT.
$865 CAD is approximately $640 USD
Spring Creek Manufacturing's Tuff Cargo Rack is the toughest hitch cargo carrier on the market! Designed and made from strong durable Anodized Aluminum this Tuff Cargo Rack will NOT rust. Did you know that Welding weakens aluminum? That is why our Tuff Cargo Rack is designed with ZERO welding. This helps maintain strength and durability for years of use. Sporting 8.5 sq/ft of cargo space. Not only is this rack the TOUGHEST on the market, supporting a maximum weight capacity of 500lbs, but it only weighs 22 lb! Even better yet the Tuff Cargo basket can be unbolted from the Tuff Cargo frame for easy storage when not in use!
Each purchase comes with a frame, basket, and a 5/8″ hitch pin.
Perfect for trucks and SUV's with a 2″ hitch receiver. While using the Tuff Cargo Rack you'll still have access to all of your coolers, bags, and load contents without needing to unhook the rack. Raise the rear door of your SUV with ease.
51″ Long
24″ Wide
5.5″ Height