Spring Creek Canoe Pontoon Stabilizer Kit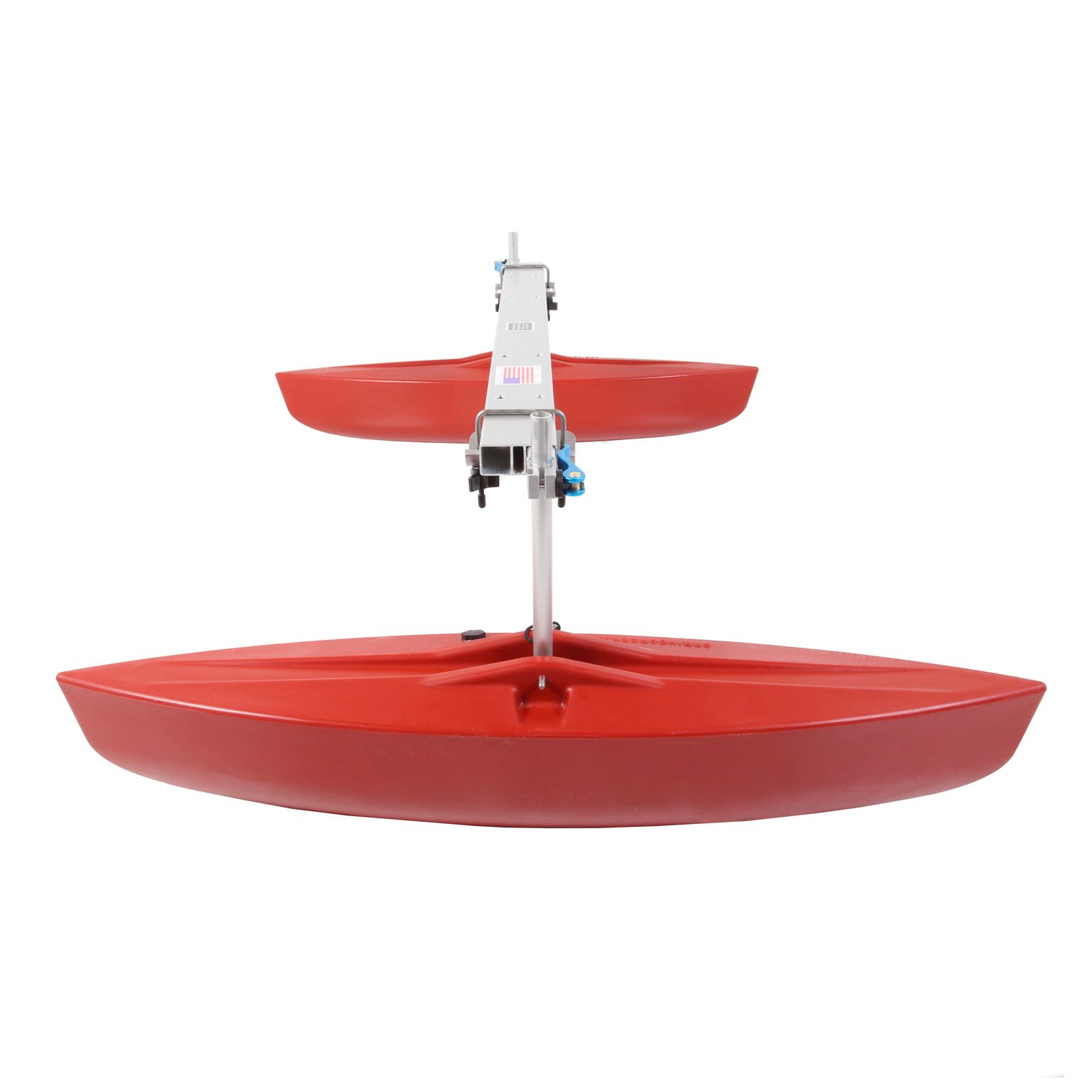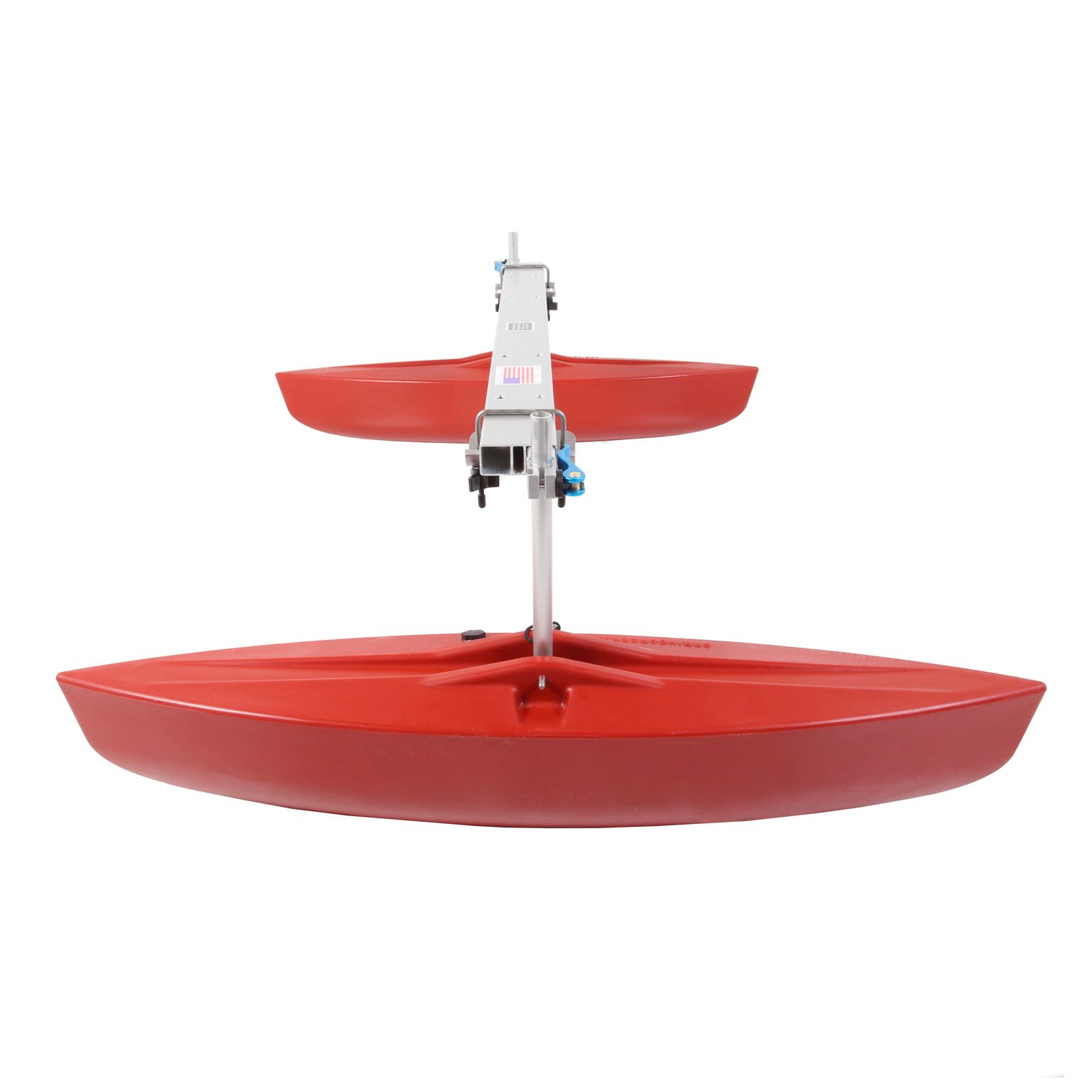 Spring Creek Canoe Pontoon Stabilizer Kit
This item ships from USA. For this item you MUST select USPS Express as shipping option in CHECKOUT.
$469 CAD is approximately $348 USD
Hands down the best Stabilizers on the market, these fantastic outrigger's extension arms are also adjustable in width. They will allow you to sit high and comfortable or stand in your canoe. They take only a minute to clamp on, and break down for easy transport. The rigging is all anodized aluminum for strength and durability. The pontoons are of roto-molded polyethylene and are a streamlined hydrodynamic design. The average total weight of the installed kit is 13 lb. When combined with Spring Creek's similarly designed rowing outrigger kit they turn your canoe into a formidable beast that speeds through the chop and laughs at crosswind.
Available in 30", 36", 40", 45" Receiver widths. They clamp on to either the inside or outside of your gunwale, depending on whether it is an in-turned or out-turned style. Measure your canoe at it's widest point. If your gunwale is out-turned you should order the next longest length Receiver.
Kit Includes:
- Universal Receiver
- 2 Pontoon Arms with Cam Lock
- 2 Roto-molded Poly Pontoons
- 2 Gunwale mount clamps